Kensington Contracting Your Best Choice for Akron Ohio Roofing!
With over 30 years experience in roofing repair and replacement in Akron, Ohio don't hesitate to give Kensington Contracting a call for all of your roofing and roof repair needs! Our roofing team has the technical excellence to handle your new roof installation and ensure it goes smoothly, but our biggest attribute is our attention to detail and focus on customer satisfaction! As an Owens Corning Preferred Roofing Contractor, we bring this focus on customer satisfaction along with the most modern roofing materials and new roofing technologies to all of our Akron, Ohio customers. Your new roof will be built with modern techniques and materials with excellent performance!
Give Kensington Contracting A Call for Akron, Ohio Roofing
Home and business owners often put off having their roof inspected until after damage has occurred due to bad weather or roof age. At Kensington Contracting, we are roofing experts and have a great deal of expertise dealing with insurance companies to get roofing claims approved, and get your Akron, Ohio home or business under a new roof! We can also offer financing if necessary to cover the gap between what your insurance company is willing to pay, and to make the roofing project affordable for our Akron, Ohio customers. 
About Akron, Ohio
Akron, Ohio, is the 5th largest city in the State of Ohio and the county seat of Summit County. The name is derived from the Ancient Greek word ἄκρον : ákron signifying a summit or high point.
Formerly known as "The Rubber Capital of the World" due to the long history of rubber tire production in the city, Akron is now more known for expertise in polymers. Akron is home to many types of businesses from manufacturing and retail to service and medical, and has a wide variety of residential communities. It's close proximity to major highway corridors such as I-77 enable easy access to points north such as Cleveland, and cities south such as Canton. 
Due to the size and diversity of Akron's business and residential demographics, the need for trustworthy and experienced roofing repair contractors in the Akron, Ohio area has never been bigger!
Call us today at 1-833-Kensington (1-833-536-7464) or fill out the form on this page and one of our representatives will be happy to assist you!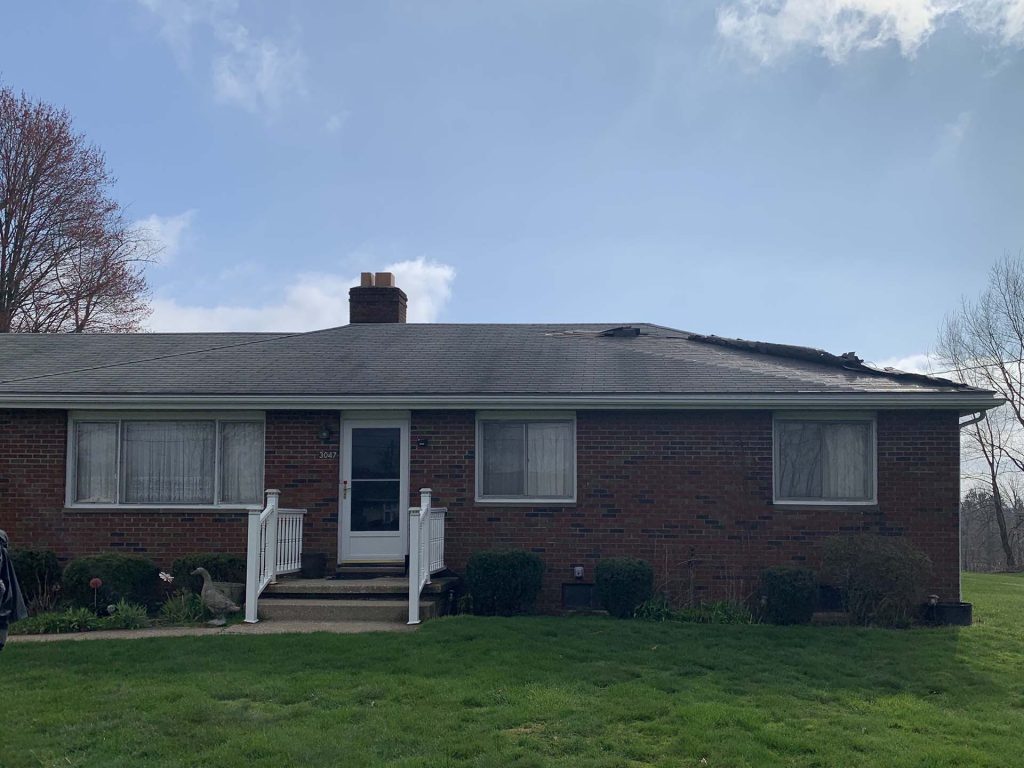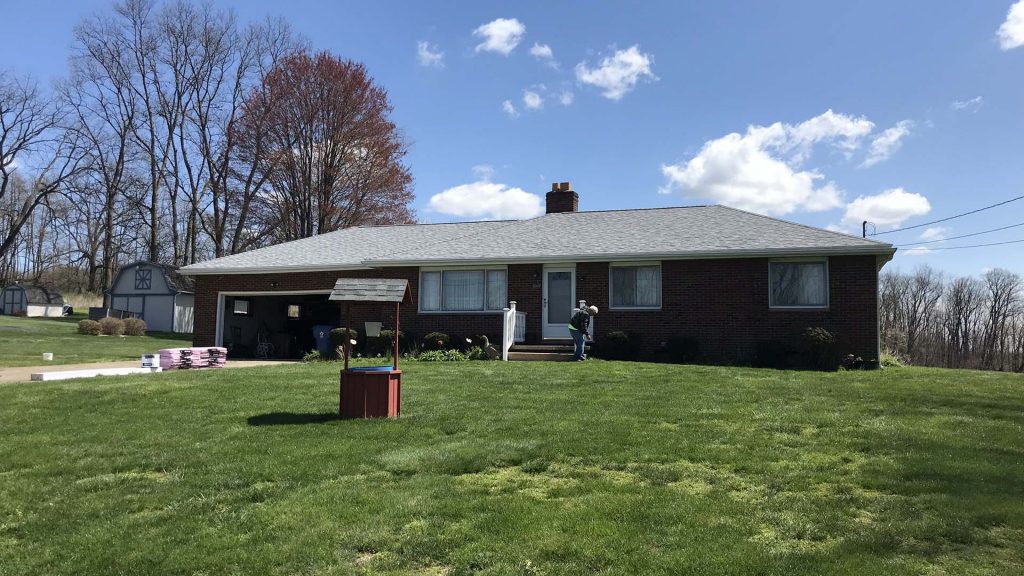 call today:
1-833-Kensington
(1-833-536-7464)