Interested in a Roofing Contractor Near Barberton, Ohio? Give Kensington Contracting A Call Today!
At Kensington Contracting we are experts in new roofs and roofing repair with over 30 years' experience in both residential and commercial roofing projects in the Barberton, Ohio area. Do not hesitate to contact us if you have any concerns with your roof! Many times, owners put off having their roof inspected and ultimately this makes the project and roof repair more expensive than if we could have addressed the issues sooner. Additionally, many insurance companies are hesitant to pay for deferred maintenance if the problem could have been solved much sooner.
At Kensington we utilize the most modern materials and roofing technology in our roofing repairs. However, our utmost concern is 100% customer satisfaction on every roofing project we undertake. 
Give us a call at 1-833-Kensington (1-833-536-7464) or fill out the form on this page to get help with your roofing repair in the Barberton, Ohio area. We pride ourselves on our fast response time, and typically we try to assess your situation the same day we hear from you.
Signs to look for that you need a roof inspection in Barberton, Ohio
We have worked with customers in Barberton, Ohio for many years, and we often hear "What do I look for on my roof to know it is time for an inspection?" Here are are a few simple things to keep an eye on:
Storm Damage: Northeast Ohio is famous for unpredictable weather events: Sunny and 80 one moment, and high winds and hail the next. After a severe storm, take a close look at your roof from the ground and try and see if you notice any shingles that are lifted, or missing. Also look inside on your ceilings and walls for any signs of leaking. It's not a bad idea to give Kensington a call for a free inspection even if you don't see any of these signs! 
Flashing: flashing is a material used where your roof meets another surface such as an attached garage or chimney. The material can break down from age and weather events and allow water to come in the house between the gaps. If you notice water on the walls and ceiling around your chimney or garage, contact us immediately for a free inspection!
Shingles: As mentioned above, after a storm take a look at your roof from the ground to look for any missing or lifted shingles. However, shingles can begin to lift up from age and cumulative storms, so it's common to notice lifted shingles any time after your roof as aged. Give us a call for a free inspection and we'll take a close look. 
Attic: Take a look in your attic for signs of water leakage, cracks, splits, daylight or anything that looks odd. 
We are an Owens Corning® Preferred Contractor for Roofing in Barberton, Ohio
Kensington Contracting is an Owens Corning® Preferred Contractor for Barberton and all of Northeast Ohio, and we have a wide variety of roofing products available for your home or business. We offer beautiful designer shingles that will give your home that extra touch of class. Additionally, we offer the Total Protection Roofing System® which seals and defends against water freezing, resulting into ice damming, wind driven rains and normal water flow and lets your roof breathe which reduces heat and moisture buildup. Visit our Owens Corning® Products page for more information, or call us today to discuss your options at 1-833-Kensington (1-833-536-7464).
MAKE US YOUR FIRST CALL FOR Barberton ROOFING REPAIR
Before contacting your insurance company to make a claim, give us a call! At Kensington Contracting, we have over 30 years experience in dealing with insurance companies on roofing projects. We have been very successful at getting roofing projects approved and paid for by insurance companies. Let us help you get your new roof or roofing repair covered by your insurance. 
A Little About Barberton
Founded in 1891 by noted industrialist Ohio Columbus Barber, the city of Barberton, Ohio has been an innovative community in industry and new technology in polymers and energy. With close proximity to Akron and Cleveland, the city of Barberton continues to offer businesses and industries an outstanding location and availability of skilled workers to support an active economy. Due to this economic growth, the need for highly skilled, trustworthy and customer focused roofing repair contractors has never been greater. 
Call us today at 1-833-Kensington (1-833-536-7464) or fill out the form on this page and one of our representatives will be happy to assist you!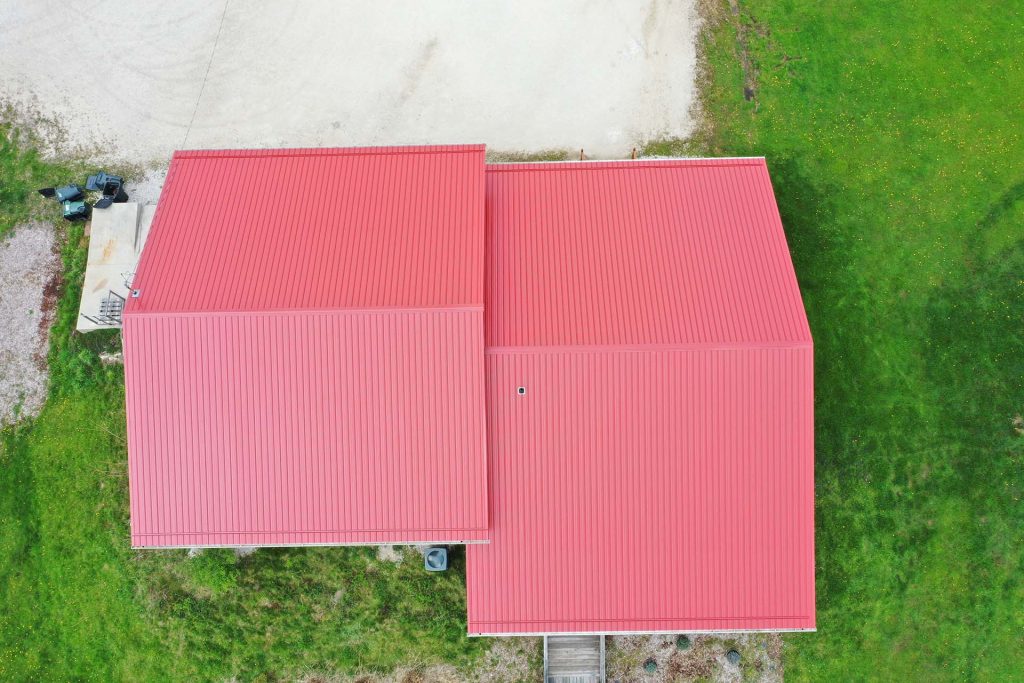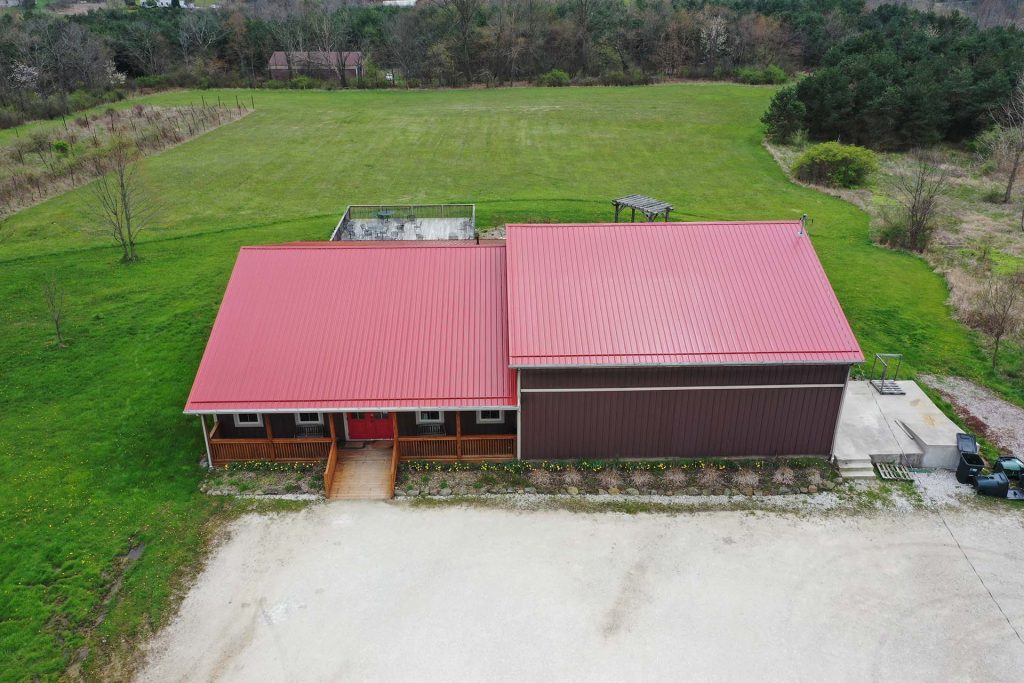 call today:
1-833-Kensington
(1-833-536-7464)