Interested in a Roofing Contractor Near Barberton, Ohio? Give Kensington Contracting A Call Today!
At Kensington Contracting we are experts in new roofs and roofing repair with over 30 years' experience in both residential and commercial roofing projects in the Barberton, Ohio area. Do not hesitate to contact us if you have any concerns with your roof! Many times, owners put off having their roof inspected and ultimately this makes the project and roof repair more expensive than if we could have addressed the issues sooner. Additionally, many insurance companies are hesitant to pay for deferred maintenance if the problem could have been solved much sooner.
At Kensington we utilize the most modern materials and roofing technology in our roofing repairs. However, our utmost concern is 100% customer satisfaction on every roofing project we undertake. 
Give us a call at 1-833-Kensington (1-833-536-7464) or fill out the form on this page to get help with your roofing repair in the Barberton, Ohio area. We pride ourselves on our fast response time, and typically we try to assess your situation the same day we hear from you.
Learn more about roofing repair in these informative articles:
MAKE US YOUR FIRST CALL FOR Barberton ROOFING REPAIR
Before contacting your insurance company to make a claim, give us a call! At Kensington Contracting, we have over 30 years experience in dealing with insurance companies on roofing projects. We have been very successful at getting roofing projects approved and paid for by insurance companies. Let us help you get your new roof or roofing repair covered by your insurance. 
A Little About Barberton
Founded in 1891 by noted industrialist Ohio Columbus Barber, the city of Barberton, Ohio has been an innovative community in industry and new technology in polymers and energy. With close proximity to Akron and Cleveland, the city of Barberton continues to offer businesses and industries an outstanding location and availability of skilled workers to support an active economy. Due to this economic growth, the need for highly skilled, trustworthy and customer focused roofing repair contractors has never been greater. 
Call us today at 1-833-Kensington (1-833-536-7464) or fill out the form on this page and one of our representatives will be happy to assist you!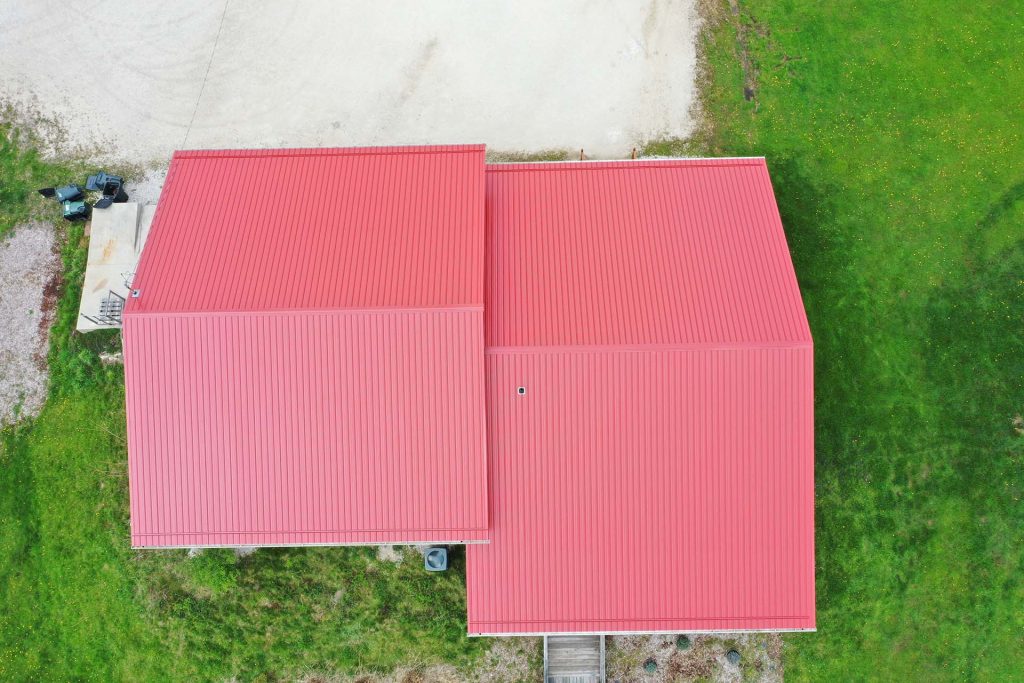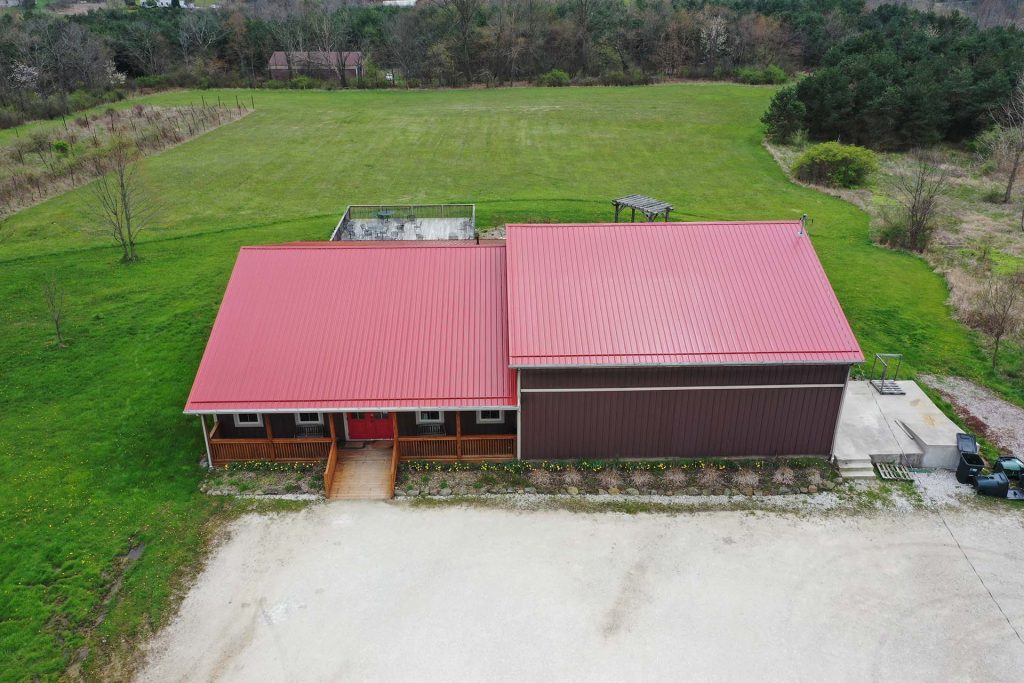 call today:
1-833-Kensington
(1-833-536-7464)