Looking for Brunswick Ohio Roofing & Roof Repair? Look no further than Kensington Contracting!
Don't put off having your roof inspected until the next major wind and hail storm rolls through the Brunswick, Ohio area to address your roofing problems, contact the roofing experts at Kensington Contracting today to assess your roof with a free, no obligation review of your roofing and roof repair requirements. 
Our roofing repair team at Kensington is one of the most experienced roofing contractors serving Brunswick, Ohio and can provide a detailed review of what your roof requires to bring it back to like new condition. 
Give us a call at 1-833-Kensington (1-833-536-7464) or fill out the form on this page to get help with your Brunswick, Ohio roofing repair. We pride ourselves on our fast response time, and typically we try to assess your situation the same day we hear from you.
Make Kensington Contracting Your First Call for Brunswick Roof Repair or Replacement
Before contacting your insurance company to make a roofing claim, give us a call! At Kensington Contracting, we have been working with insurance companies for over 30 years on roofing repair claims. Even if your insurance company has denied your claim, let us help you! We will work as your advocate to help get your claim approved, and your roof repaired quickly. We also offer customer financing to help make roofing repair projects more affordable and doable for our customers in Brunswick, Ohio. 
About Brunswick, Ohio
Brunswick is the largest city in Medina, County approximately 20 miles Southwest of Cleveland, Ohio. With convenient highway access via I-71 to both Cleveland and Akron, Cleveland Hopkins Airport, and the I-80 Ohio Turnpike, Brunswick is a popular destination for commercial, industrial and residential development.
Additionally, Brunswick is home to world-class medical facilities such as The Cleveland Clinic and Southwest General Health Center. New economic incentives have attracted new business and residential investments, with much more planned for Brunswick.
Due to this growth, the need for experienced, quality roofing repair contractors in Brunswick, Ohio whom you can trust has never been greater! Give Kensington Contractors a call today 1-833-Kensington (1-833-536-7464) to discuss your needs, or fill out the contact form on this page.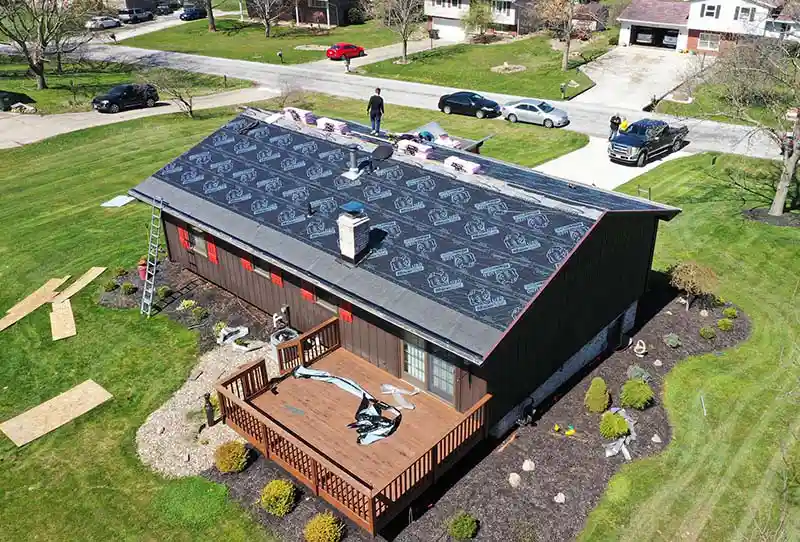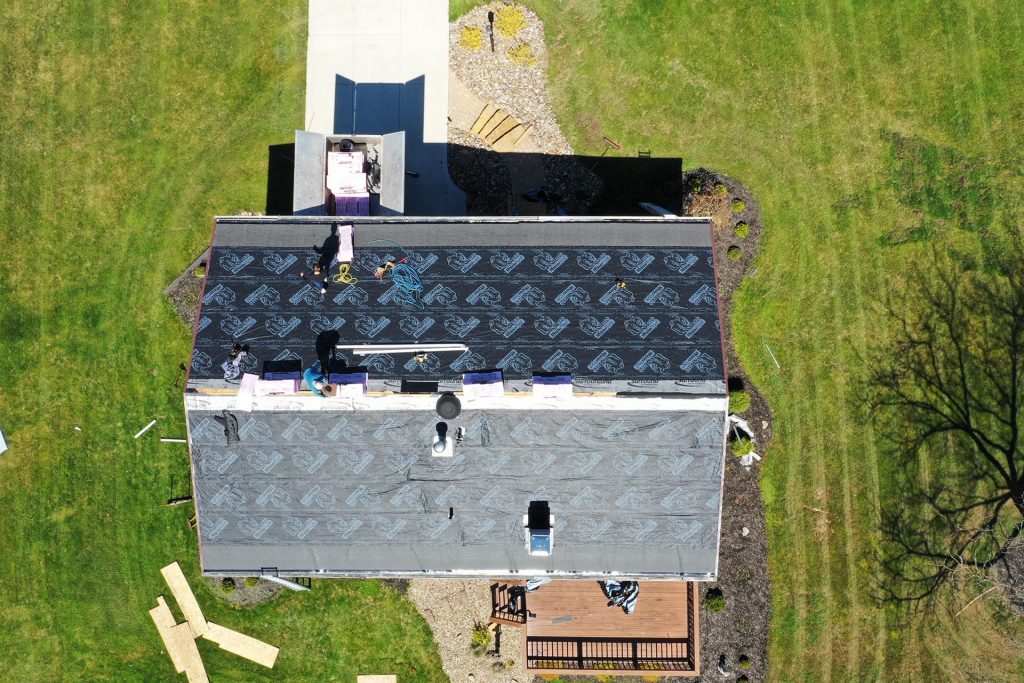 call today:
1-833-Kensington
(1-833-536-7464)