Hinckley Ohio Roofing & Roof Repair
Looking for a roofing contractor in Hinckley, Ohio? Give Kensington Contracting a call today!
With an over 30 year education in roofing and roof repair, Kensington Contracting is your best choice for roof updates and replacement in Hinckley, Ohio. Our roofing team is focused on total customer satisfaction while simultaneously making the roofing project go smoothly for our Hinckley, Ohio customers.
At Kensington, we use the most modern roofing materials and roofing techniques when repairing or replacing your business or residential roof. If you are in the Hinckley, Ohio area and need your roof inspected, give Kensington Contracting a call today at 1-833-Kensington (1-833-536-7464)  for a free, no obligation review of your roof. 
About Hinckley, Ohio
Hinckley, Ohio is a township in Medina County which perhaps became best know across Ohio as the home of the buzzards. Each year, buzzards return to the Hinckley Reservation of the Cleveland Metroparks. Additionally Hinckley is home to a wide variety of businesses as well as residential properties. Kensington Contracting is happy to serve the Hinckley area for roofing and roof repairs. 
Call us today at 1-833-Kensington (1-833-536-7464) or fill out the form on this page and one of our representatives will be happy to assist you!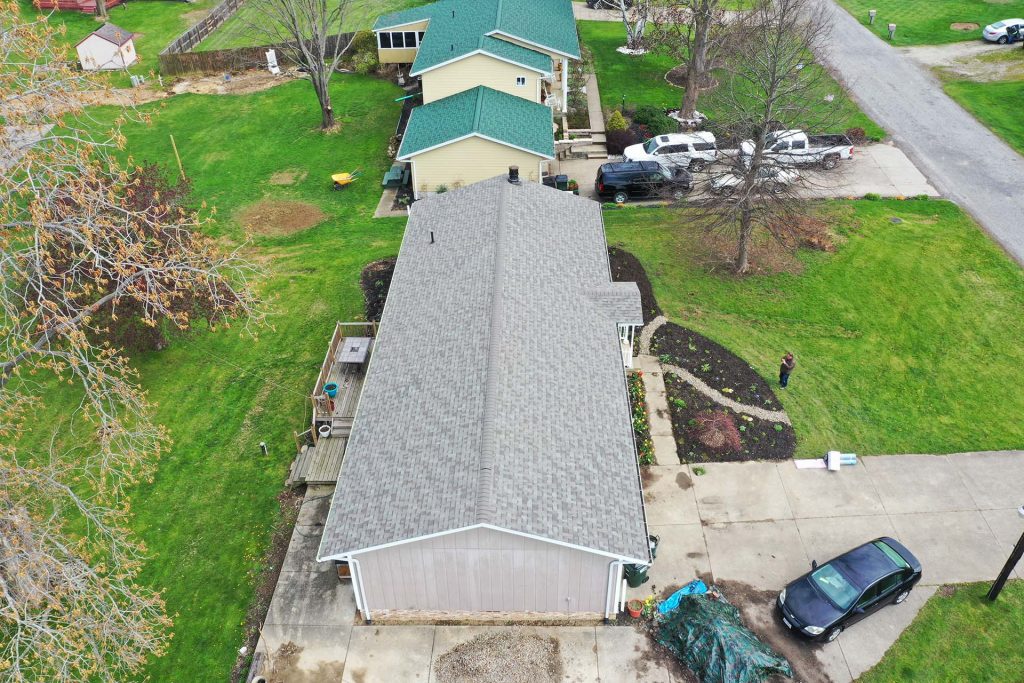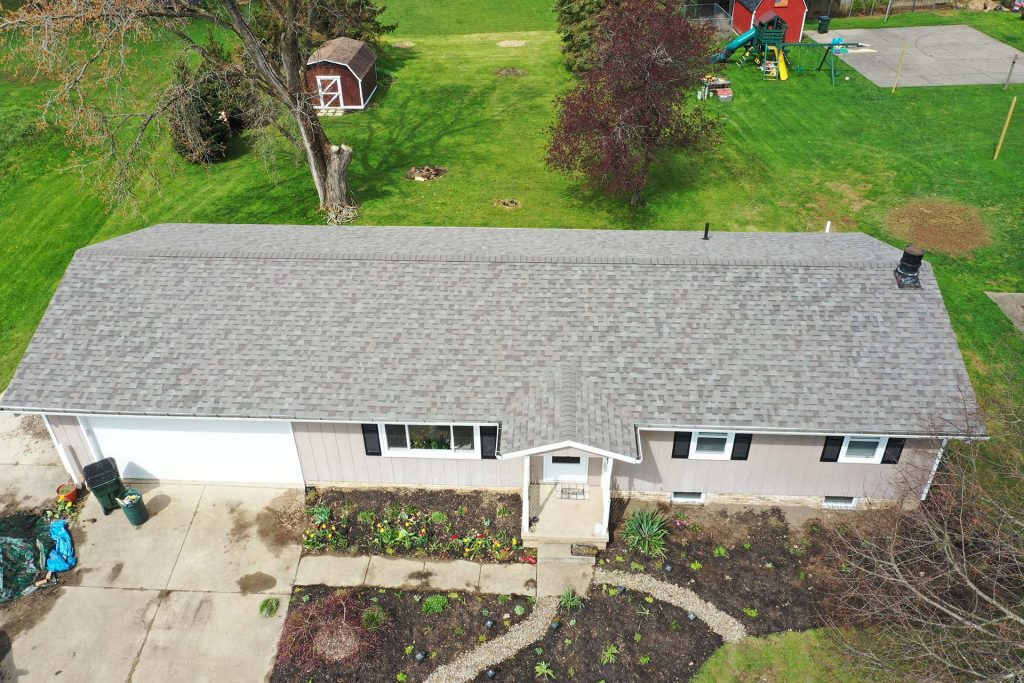 call today:
1-833-Kensington
(1-833-536-7464)