Kensington Contracting – Your Premier Roofing Contractor for Medina, Ohio
At Kensington Contracting we are experts in roofing repair with a 30+ year education and experience in both residential and commercial roofing projects in the Medina Ohio area. Do not wait to reach out to us if you have any concerns with your roof! Often times, home and business owners delay having their roof inspected and ultimately this makes the project and roof repair more expensive than if we could have addressed the issues sooner. Additionally, insurance companies will usually not pay for deferred maintenance if the problem could have been solved much sooner.
Give us a call at 1-833-Kensington (1-833-536-7464) or fill out the form on this page to get help with your roofing repair in Medina County. We pride ourselves on our fast response time, and typically we try to assess your situation the same day we hear from you.
MAKE Kensington Contracting YOUR FIRST CALL FOR MEDINA ROOFING & Roof REPAIR
Before contacting your insurance company to make a roofing claim, give us a call! At Kensington Contracting, we have been working with insurance companies for over 30 years on roofing repair claims. We can make the determination if there is enough damage for an insurance claim and if needed, we have the experience and the insights to file your claim properly to get it approved. Even if your insurance company has denied your claim, let us help you! 
MAKING ROOFING REPAIR EASY IN MEDINA, OHIO
Whether you have a residential or a commercial roof, we make the process of getting your roof repaired easy. If you feel you can't afford a new roof, and there is damage from a major event, please give us a call! We will work with your insurance company on your behalf and we also offer financing options to assist you in making your roof sound once again.
Call us today at 1-833-Kensington (1-833-536-7464) or fill out the form on this page and one of our representatives will be happy to assist you!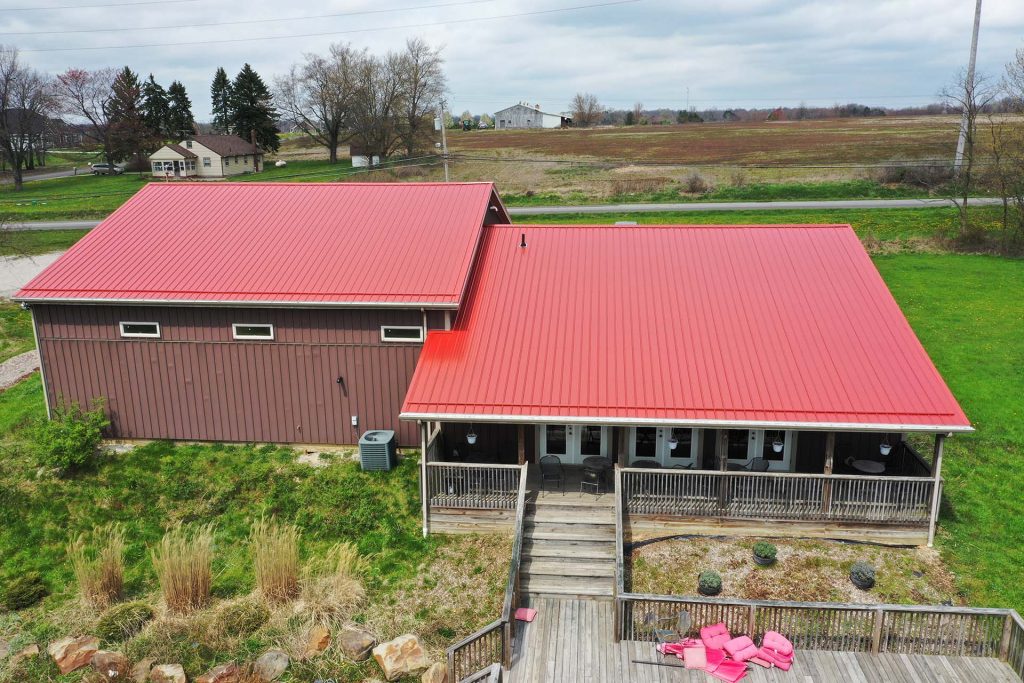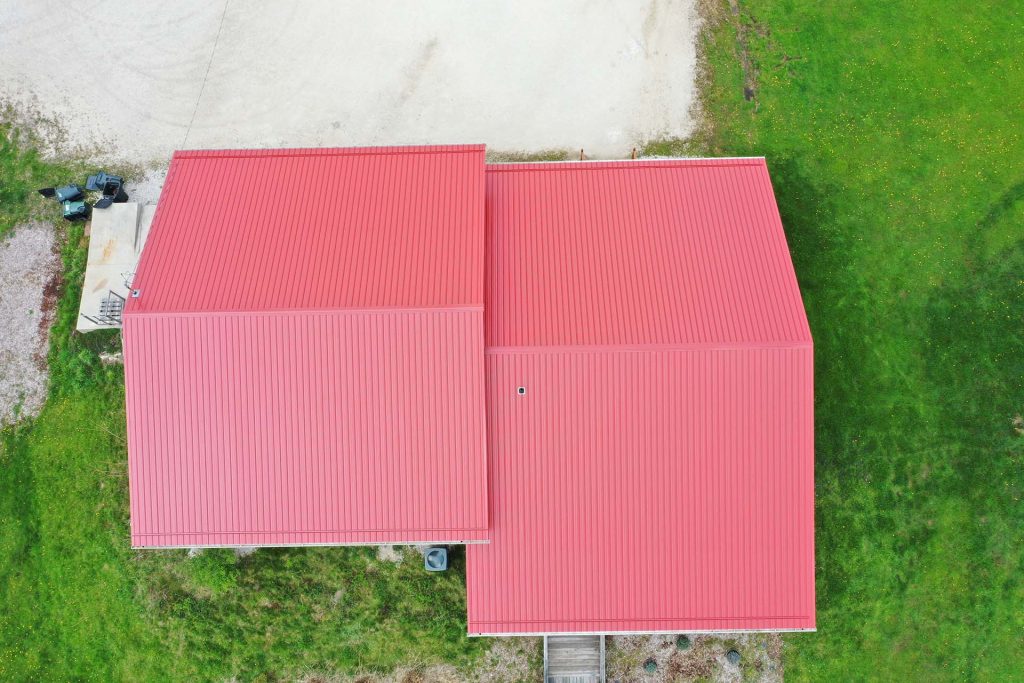 call today:
1-833-Kensington
(1-833-536-7464)