Looking for a roofing contractor in Wadsworth, Ohio? Let the experts at Kensington Contracting Handle Your Roof Repair Project!
The roofing repair team at Kensington Contracting has been providing roof replacements and repair for over 30 years to our friends in Wadsworth, Ohio. In our experience customers often put off dealing with roof repair issues until absolutely necessary; however if our roofing team had been contacted earlier we may have been able to assess and repair the roof for a lower cost.
At Kensington Contracting, we are an Owens Corning preferred contractor which means we are using the most modern roofing materials and technology for your roof repair. Additionally, our roofing team is 100% focused on complete customer satisfaction and won't rest until your home or business is under a fully functioning roof and you are 100% satisfied!
Give us a call at 1-833-Kensington (1-833-536-7464) or fill out the form on this page and we can provide a no cost, no obligation inspection of your residential or commercial roof in Wadsworth, Ohio. 
Give Kensington Contracting A Call And Let Us Deal With Your Insurance Roofing Claim
Our team at Kensington has helped our Wadsworth, Ohio customers in dealing with roofing claims with their insurance companies for many years. We make the process very easy with the least amount of work and stress on you. We have had great success in getting roofing claims approved because we can speak directly to the state of the roof and what is required to bring it back to 100%. And insurance companies trust us due to our reputation and experience in the roofing industry. 
About Wadsworth, Ohio
Wadsworth is a city in Medina County, Ohio and is counted as part of the Greater Cleveland Metropolitan area statistical area although it is closer to Akron, Ohio and is considered a suburb of Akron. 
Wadsworth features an outstanding school system and vibrant entertainment options. Businesses and residents have easy access to main interstates heading to Cleveland and Akron. There are many small businesses in Wadsworth as well as industrial parks which offer many employment opportunities and due to this, there a many residential neighborhoods. 
The demand for expert roofing contractors who can handle both commercial and residential roofing repair and replacement is very high in Wadsworth! 
Give us a call at 1-833-Kensington (1-833-536-7464) or fill out the form on this page to discuss your Wadsworth, Ohio roofing repair project today.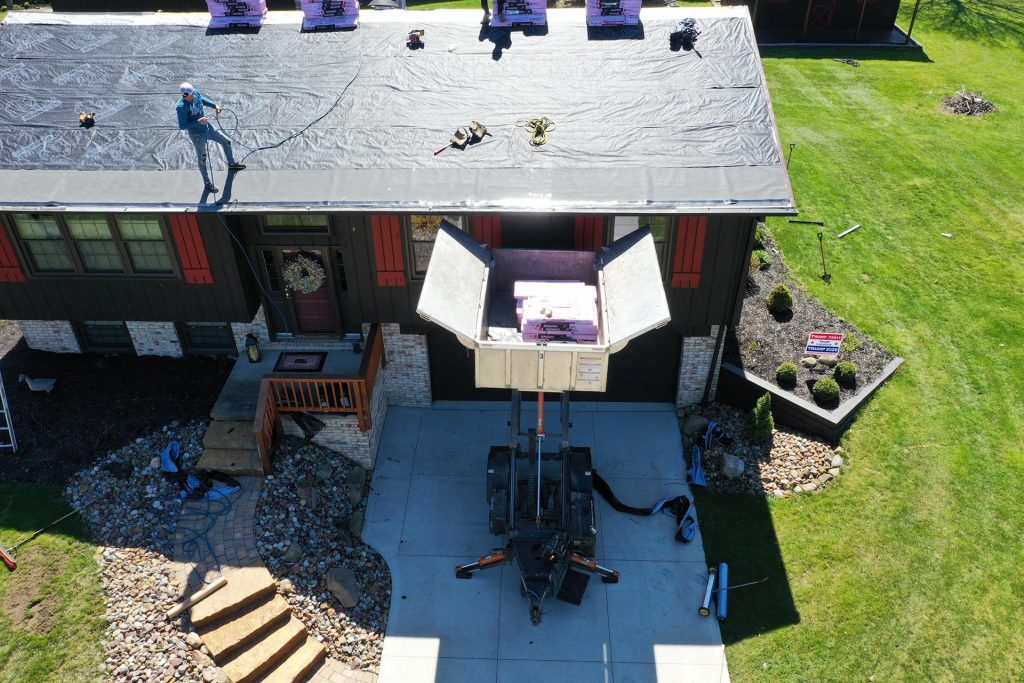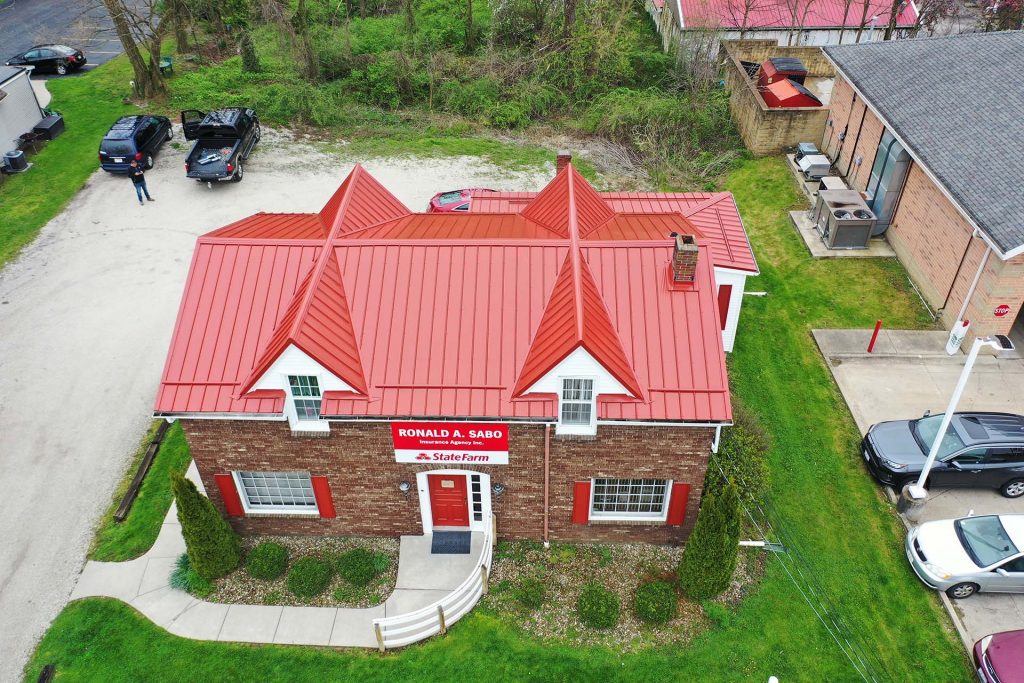 call today:
1-833-Kensington
(1-833-536-7464)