Do I Need A New Roof?
By Kensington Contracting, Akron Roofing Contractor
Here at Kensington Contracting we speak to a lot of customers about their roofs and roofing repairs, and one of the most common questions is "How do I know when I need a new roof; what do I need to look for?" Obviously if you are seeing water leaking, water spots or other signs of water damage on your ceilings or walls, you need to give us a call for a free inspection to evaluate the issues. But these are extreme cases of roofing repair issues. There are many other signs to look for on your roof to let you know when it's time to consider a roofing inspection. We've compiled the following helpful list to give you some advice on what areas to keep an eye on with your roof.
Flashing
Flashing is commonly a metal material (aluminum) that is installed where your roof shingles meet another exterior surface such as your siding or your chimney. The purpose of flashing is to prevent water from entering the gaps between your roofing shingles and these other areas. Over time, flashing can break down and lose its seal allowing water to penetrate the gaps. This can simply be due to age or a weather even such as a high wind storm. If you are seeing interior leaking  on your walls or ceiling around your chimney or any place your roof meets siding, such as an attached garage on a colonial style home, it's time for a roof inspection.
Roof Shingles – What To Look For
When looking at your roof, you should see uniformity across the slope. If you notice that some of the shingles appear to be lifted or raised, you should strongly consider getting a roofing inspection, as this is a strong indicator that your roof system is beginning to fail. If you notice missing shingles it is definitely time to contact a trustworthy roofing contractor such as Kensington Contracting to perform a roofing inspection and evaluate your needs. When you have missing roofing shingles it leaves your roof exposed and your home's interior highly susceptible to water damage.
Other damage to your roof such as wind creases and hail damage are very difficult to spot from the ground; you may never know there is damage until it is too late. Kensington Contracting highly recommends regular free inspection of your roof system (annually or bi-annually). Contact us after a big weather event such as a wind or hail storm in your area.
Furthermore, we highly recommend against trying to patch your roof with those 20 year old shingles you have laying in your garage. If you patch your roof with mismatched shingles, your insurance company may no longer cover your roof for a full replacement should you incur storm damage. In our experience in dealing with insurance claims, your insurance company may only pay to replace the missing or damaged shingles, leaving you with some new shingles, and some old, soon to fail shingles.
What's an Ice Dam?
Ice Dams are areas of your roof that are susceptible to ice buildup, such as in your roof valleys or spots where to different slopes of your roof meet at an inward angle. Ice Dams can also occur around your gutter lines. At Kensington Contracting we always install ice and water shields (which is a rubberized membrane that prevents these buildups) when replacing your roof. An ice and water shield must be installed in all valleys and two feet beyond all overhangs per roofing code in the State of Ohio. If your roofing replacement is the result of an insurance claim, we will make sure that your insurance carrier provides the funds to bring your home up to code.
What are Roof Vents?
The technology behind roof systems ventilation has come a long way in recent years. If you roof has "pod vents" or "turtle vents" it may be a sign of your roof's age. These roofing vents look like small square or circular metal raised objects. More commonly today on newer roofs and new home construction, you will see what is called a "ridge vent". Ridge vents are raised hard plastic vents usually made from PVC that are installed at the ridge, or peak, of your roof. This allows for air to flow up from your soffit and out of the ridge of your roof. Ridge vents will lengthen the life of your roof system and can even lower your energy bills.
Chimneys
In addition to the flashing issue mentioned above in this article, there are a few other issues to be aware of around your chimney. When examining your roof, you should never see pieces of broken brick or mortar laying on the shingles. If you do, this is a good indication that your chimney needs some work. Mortar can and will crack and break away with age. If you see this, contact Kensington Contracting for a complete inspection. It's better to address this type of problem as soon as possible before any further damage is done. As mentioned earlier, chimney flashing is one of the most problematic areas on your roofing system that will allow water to enter your home. If you notice signs of interior water leakage on your walls or ceilings around where the chimney is positioned, give us a call.
Look in your attic for signs of roof failure
While in your attic, look at the decking or wood underpayment of your roof. If you see any cracks, splits, or daylight, it's time to give Kensington a call. Be mindful also of any stains or signs of leaking, as water should not be penetrating this part of your roof.
Your #1 Choice For Akron Roofing & Roof Repair Contractor
We hope this article is useful in helping you identify problem areas of your roof, and to know when to reach out to a professional roofing contractor. Our team at Kensington Contracting makes the process of getting your roof repaired quick and easy. We have the technical excellence to ensure your new roof installation will go smoothly and perform for many years. However, perhaps our most valuable asset is our ability to work with your insurance company to manage the process of making a roofing claim. We have been working with insurance companies for over 30 years on roofing repair claims and we intimately know how the process works. We will work tirelessly as your advocate to get your insurance claim approved. Additionally, we offer financing options to assist in making your roofing project affordable.
Call us today at 1-833-Kensington (1-833-536-7464) or fill out the contact form on this page and one of our representatives will be happy to assist you with your roofing repair needs. Kensington Contracting serves Akron, Medina, and the entire Northeast Ohio area.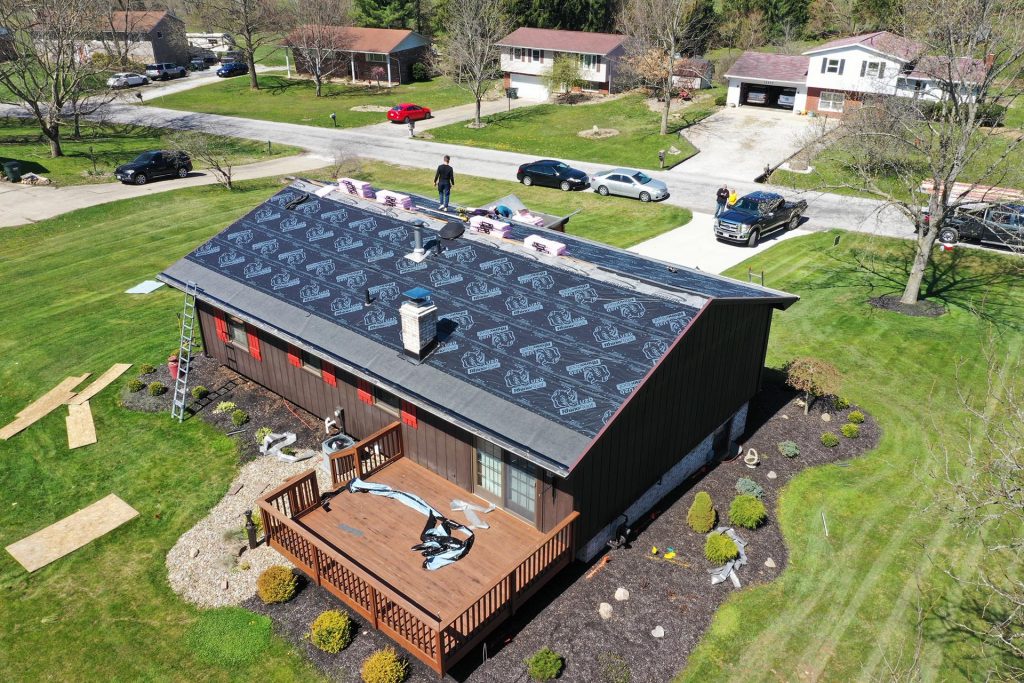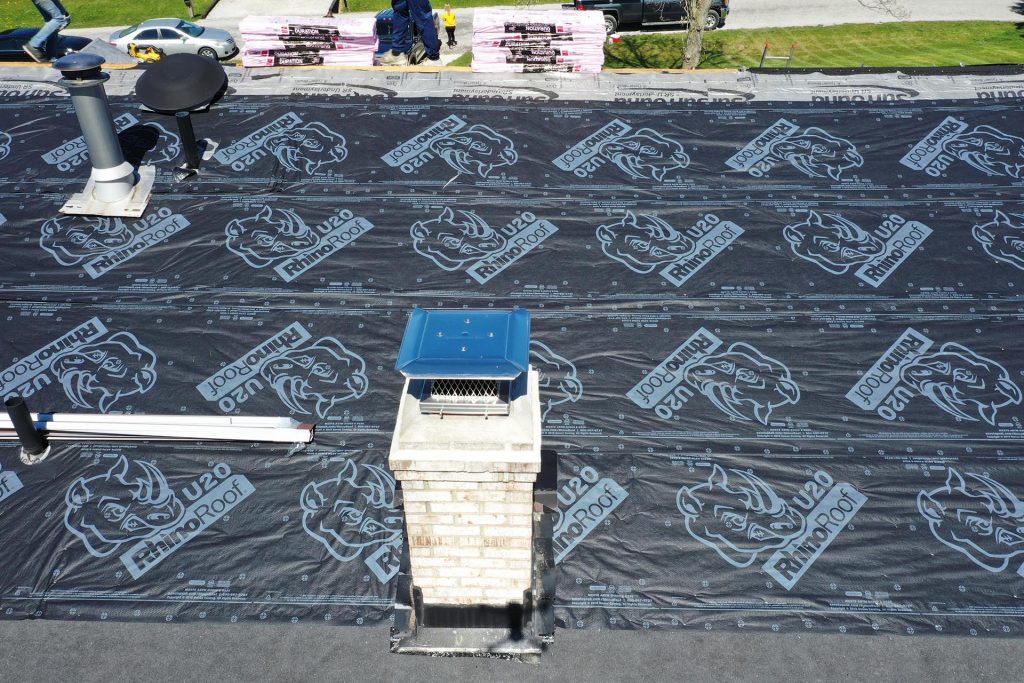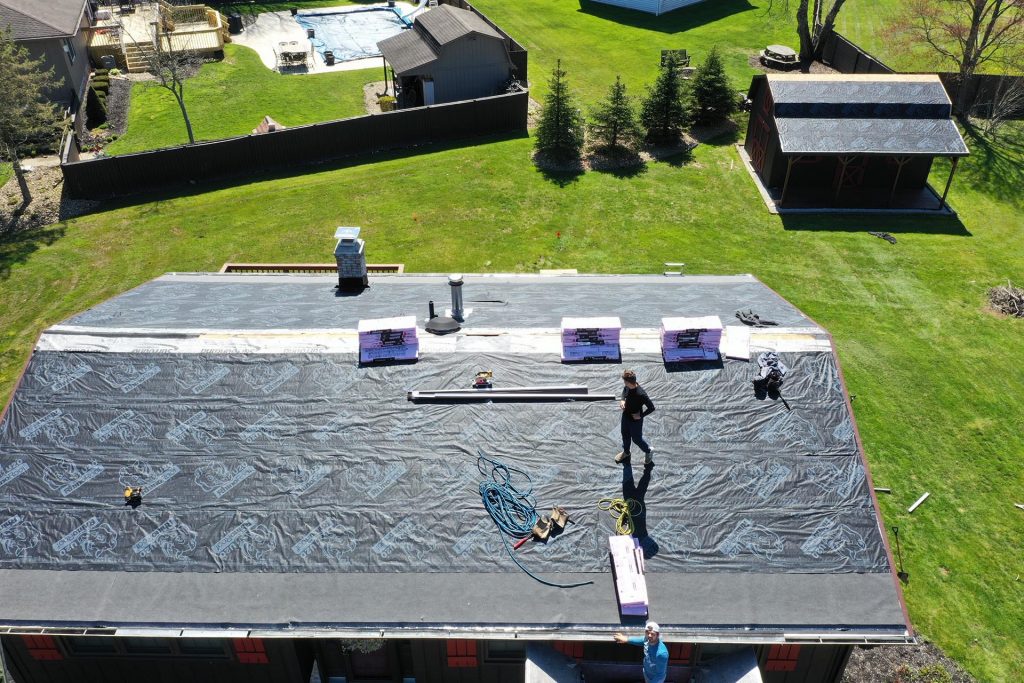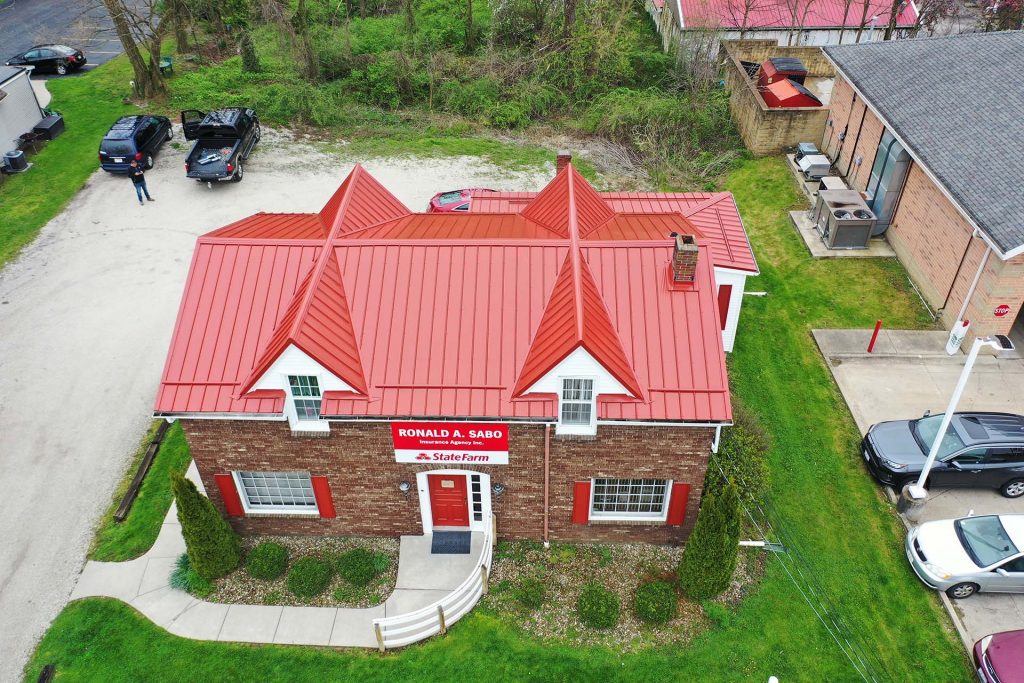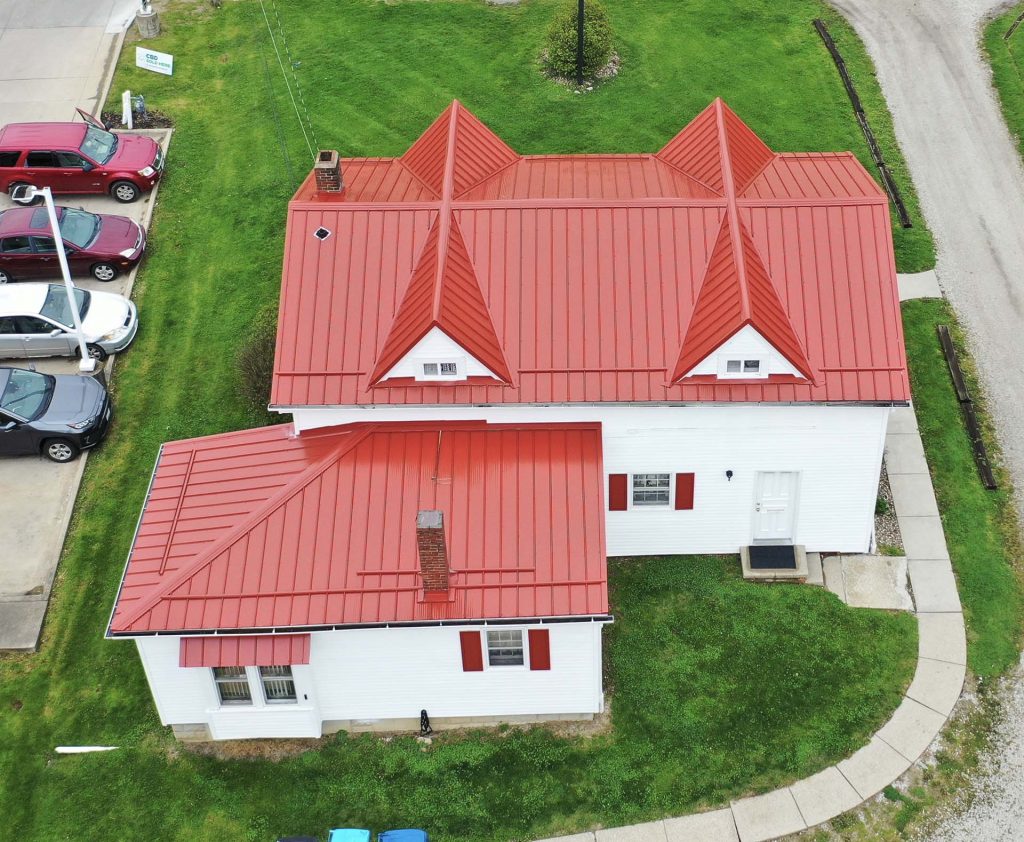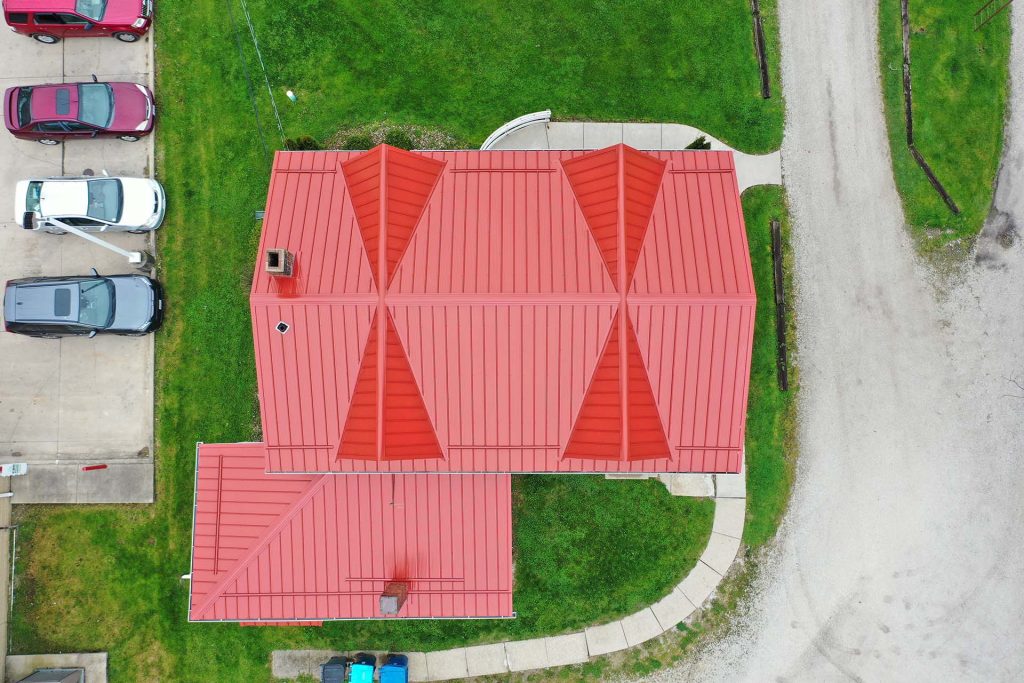 Need Help? Tell Us About Your Project Or Call Us At 1-833-Kensington (1-833-536-7464)